Sensei Hub
Client Project - match enterprices with institutional research lab
Web UX/UI Design
Improved its:
&nbsp &nbsp1. Search experience and result display
&nbsp &nbsp2. Keyword associating feature


Two different designs of for Mighigan holistic herb farm - the New Marguerit Farm's website one adopting modern and the other in post-mordern style.
jetXplore


The client, Aviate 360, is working on AR textbook for aviation education. It is founded by a professor from Western Michigan University School of Aviation. I worked with her to design the demo application for augmented reality models of jet engines and cockpit.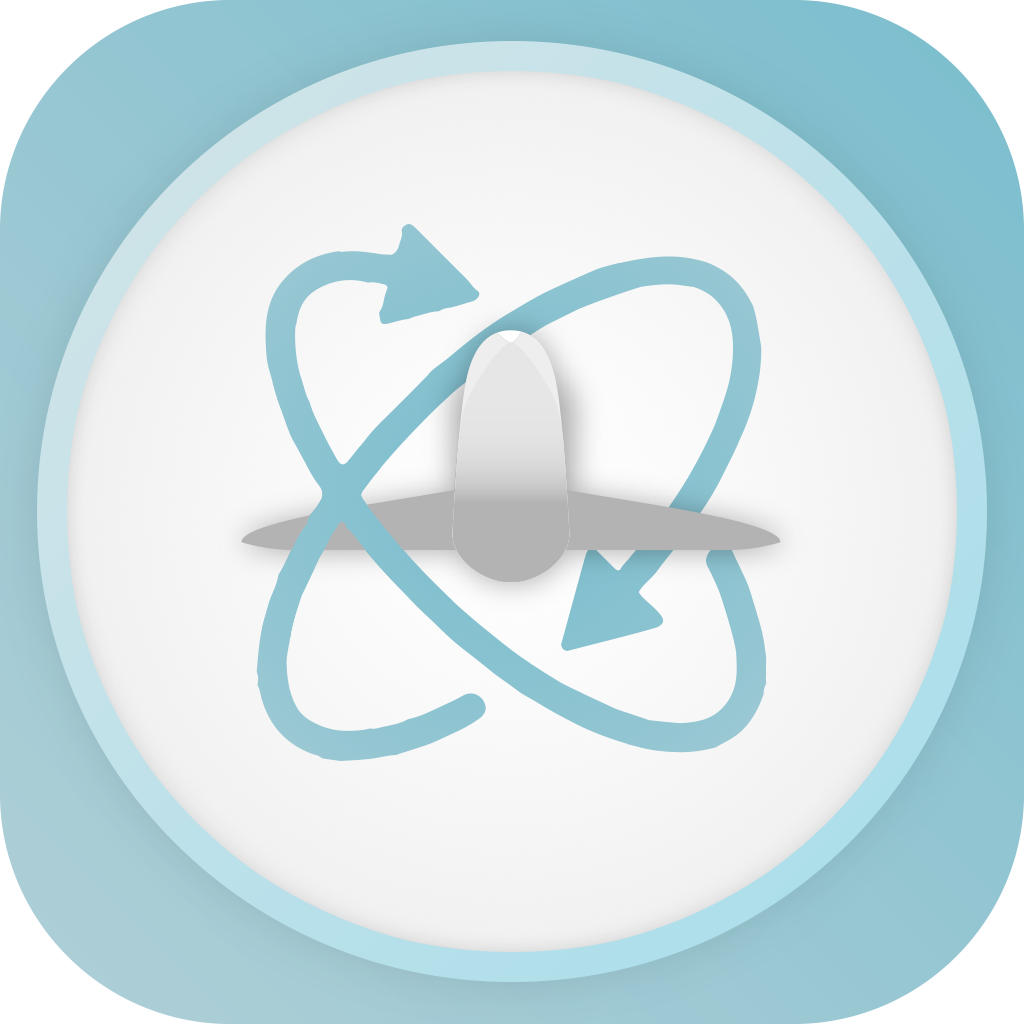 Other proposed idea
As the app will be part of the package for the Augmented textbook. I am now working on the augmented reality part of the experience, and will re-examine the ideas for app icon as a whole.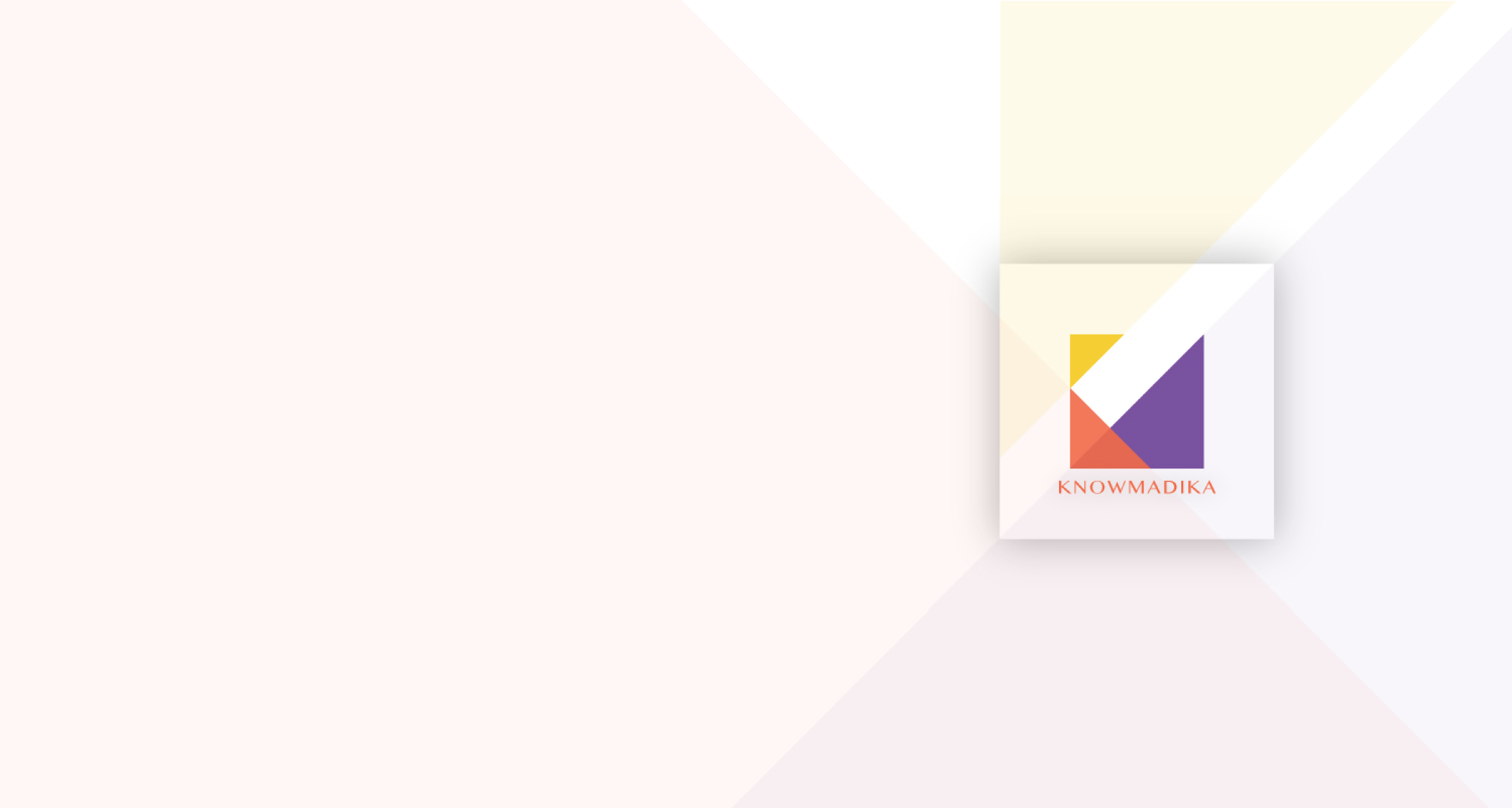 knowmadika

Knowmadika is a mobile application designed to facilitate content-rich nomadic inquiry-based learning and engagement for K-12 students in a museum.

In this project, I created a branding package for the client's product, including logo, logo style guide, and website design.
Click to view style guide and logo development